About Me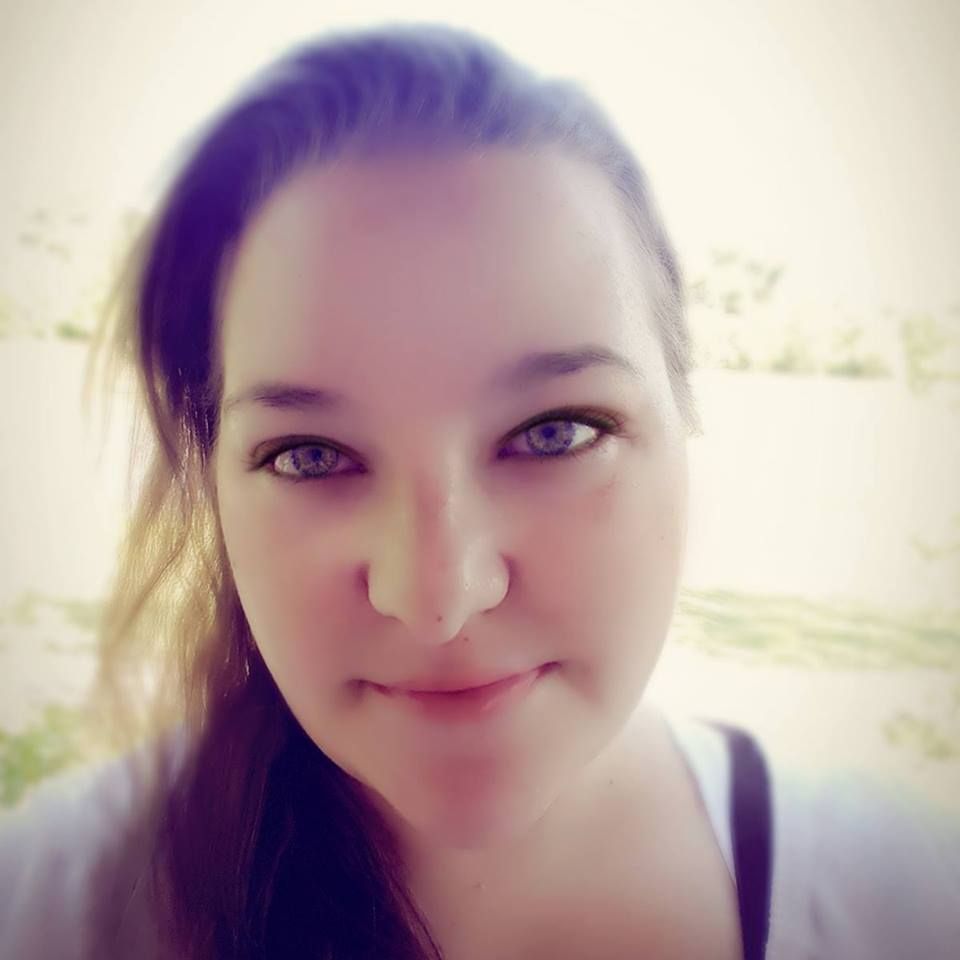 Massage therapy has been a passion of mine for a long while. Because of my medical background I always had the desire to nurture and heal others, but once I learned what I could do to help those in need of massage I was hooked. I love what I do, and wish nothing more than to share my gift with others.
I received my diploma for massage therapy in 2010 at Heritage College in Wichita, KS. and then achieved my Associates Degree in Therapeutic Massage as of 2015.
For more information including my educational background and approach to massage therapy, simply give me a call or send me an email.
You can also find me here! I look forward to hearing from you.